Need Assistance?
If you have questions, would like more information or if you are ready to get started please click the button below to leave your name and contact information.

As you might already realize, selling merchant services, such as credit card processing, can be extremely lucrative. Below are the steps that you can take to get into this fascinating business, starting with finding your first leads:
Step 1: Find Your Prospects - First, you need to start thinking about where your prospects are. What sort of businesses do you want to sell to, and where can you find them? Your best bet is probably to find businesses that are currently in need of merchant services, since it's much easier to persuade a merchant if he isn't already signed up with a competitor. You can find out what new businesses have opened up in your area by joining your local chamber of commerce or professional business associations. Being able to interface with business owners in person will give you a huge leg up over the competition. You might also try looking in your local newspaper for local stores that have just opened up.
Step 2: Make a Sales Pitch - Sometimes your ISO will provide you with a sales pitch, but you might be better off making one of your own that you adapt to your situation or niche. In general, though, just put yourself in the shoes of your prospect? What do they really want? Your sales pitch should revolve around that. If you don't know enough about your potential customer yet, ask him. Have him tell you about his sales, what kind of industry that he's in, and whether most of his transactions are done online or at his physical storefront. This will give you an idea of how to serve his unique needs. Ask your prospect if he'd like to customize his solution using your products, and then help him put his ideal credit card processing setup together. In this business, you'll want to ditch any high-pressure sales tactics when selling merchant services. Since you will have a long-term relationship, the prospect needs to feel comfortable that he got exactly what he wanted.
Step 3: Sell It - Once you have figured out what your prospect needs and taken the time to come up with a good solution, schedule a time for another meeting. It shouldn't take more than twenty minutes or so to pitch your idea. You might want to put a power point presentation together, or something similarly visual to get your point across. Be very clear in the language you use, by the way. Make sure that it's nothing too obscure that will confuse the merchant. Also, don't be overly detailed—the merchant is only really going to care about how the solution will serve his ends. Just focus on telling him how it's going to save him time and money.
Step 4: Close the Deal - If your prospect is ready to move forward, then get started as soon as possible. Don't put it off; make sure to work while the merchant's "buying temperature" is hot. Fill out the application for the service right then and there if you can.
Step 5: Stay Involved - Since you will be making residual income from this person, make sure that you build a relationship with them over the long-term. Don't just sell to them and disappear. Your residuals depend on their staying with your service, so customer retention is important. In addition, many of your future prospects will come through word-of-mouth from your current prospects if you do your job right. It's extremely important to have a good reputation because people will certainly hear about you through the grapevine, and you're going to want them to hear good things—your business depends on it.
Step 6: Keep Funneling Sales Through Your Pipeline - In this industry, things run a little slower than usual, since you're dealing with the complexities of another business. It is the nature of B2B sales, so you might be working to close a deal for weeks. This is why it's important to multi-task, and to always be working on more than one account at a time. Meet with as many merchants as is reasonable, and make sure to do your best revive any leads that seem to have cooled off and disappeared. Always be in the process of signing up new merchants, and don't let yourself idle for too long. This is the best way to build up a large volume of residuals over time.
For everything you need to know on "Selling Merchant Services" <-- Click the link.

Have you been considering selling merchant cash advances as part of your merchant services business? For the uninitiated, a merchant cash advance is basically when the credit card processor buys the future credit card sales, giving the merchant a lump sum of liquid cash upfront. This sort of deal can be arranged much faster than a loan from a bank, and approval rates are much higher as well. If you sell merchant services, it's a good idea to make cash advances a part of your offerings.
Cash advances can be very lucrative for your business. Not only are they a fairly easy sell for the kind of merchant who needs money fast, but selling merchant cash advances can result in handsome commissions from the processor. In addition, depending on what program you choose, you can also often provide some of the funding yourself with your own money, which will net you even more revenue. If you're looking for a good added value product to increase revenue, this is a very flexible service that you can sell to the right merchants.
Why would a merchant even need a cash advance in the first place? - Well, there can be many different reasons. They might want the money for growth reasons, for example if they have a great opportunity to upgrade their equipment, but they don't have the liquid cash to do it. Perhaps they are unable to get a normal line of credit for whatever reason and they need to buy inventory in bulk in order to keep costs down. Often, however, you will find that, just as with the more common paycheck cash advances that consumers use, the merchant probably needs the money to cover some unexpected expense or an emergency situation. This is perfectly fine, so long as the merchant is consistently bringing in revenue regardless.
How much the merchant can get depends largely on how much revenue they are bringing in via credit card transactions. Ordinarily, the processor will allow them a loan of between roughly 80% and 120% of their monthly credit card sales.
What do you need to sell a merchant cash advance? - Selling merchant cash advances doesn't have to be hard, but there are a few key things that you will need. First of all, your processor will have to have a cash advance program, ideally one with the possibility of syndication (which is when you are able to also invest your own money). Next, you will need a merchant that is bringing in at least $5,000 or so in credit card revenue every month. The processor also won't consider the business unless it has been running at the very least for 12 months and has a record of processing credit cards for at least 6.
How do you find merchants that need cash advances in the first place? - Of course, not all of the merchants that fit the description above will actually need a cash advance. Really, it is a very all-or-nothing issue with not a lot of space in between: a business either needs cash quickly, or it doesn't. Because of the high interest rate, most business owners wouldn't even consider a cash advance of this kind unless they were hurting for a large lump sum of money.
The best way to find these kinds of merchants is to simply ask the ones that you're already working with. Let them know that you offer these kinds of short term loans, and that you can have the money to them within days, instead of weeks or months like the banks. Network with as many merchants as you can, even those with whom you currently don't work with, and make sure that people are aware that you can bring them the liquid cash that they need as quickly as possible.
How do you present the cash advance to clients? - Selling merchant cash advances is like any other kind of selling in that the presentation is important. Be mindful not to insult your client. The best way to bring up the issue of cash advances is probably when you are consulting with a merchant in order to sell them some other service.
For example, if you are working with a merchant to sell them on a new contract with your processor, mention that you offer merchant cash advances as well. You will find that most of the merchants aren't interested, and this is expected.
Do not push it because the fact of the matter is that most merchants genuinely have no use for this kind of loan, and are understandably wary because they are expensive. However, if the merchant's ears seem to perk up a the prospect of a quick loan, this probably means that he does indeed need some money. Tell him that you can help his business grow and emphasize the ease of this kind of deal. Mention as well that you will be able to help him through the process in person, and that you can take care of much of the paperwork. Make it as easy as possible for the merchant, and try to get them the best deal if you can.
What can you expect to make when you're selling merchant cash advances? - How much you make really depends on a number of factors and also on how much of your own money you're willing to put in. In terms of commissions, this varies a lot between processors as well, and every one of them is different, so make sure to ask ahead of time before you sign up for a program. Typically, though, the higher the factor, the higher the percentage of your commission will be. Also, if the cash advance is for a very short-term period—say, 3 months—your commission will also be higher because the processor is taking less of a risk.
Does selling merchant cash advances sound like something you would like to try? It all comes down to finding the right merchants in need and partnering with a worthwhile merchant services company.

For most businesspeople who work in the merchant services industry, your number one goal is often going to be to get more accounts. Just about everyone in this business tends to focus on those numbers. The strategy for getting there is usually the same, too: Sell, sell, and sell some more.
In my case, though, I've always taken the path less trodden. As counterintuitive as it sounds, in my experience the best way to get as many new merchants as possible is actually to stop selling to people.
Now, at first blush, this may sound silly to you. You may be chuckling to yourself and saying, "Yeah, I guess I'll just wait around until the customers just jump into my lap and beg me to sign them up, right?" Hear me out for a second, though, before you dismiss the idea entirely.
We're all customers at some point—sometimes every single day. You've probably had the experience of being "sold to" and having some random sales associate trying to pitch you a product. Since you're in sales as well, the little spiels that they try to throw your way may be extra transparent, but believe me when I say that all consumers in general know the deal by now. Basically nearly every salesperson will say a few key things:
Why they're awesome and their competitor is lacking.
Why their competitor is trying to overcharge you, rip you off, or give you inferior service.
How amazing their own product or service is.
They go on and on about the features of their product—like you care. They may even interrupt you when you're about to ask a question or make a suggestion because they weren't done running their script. Lots of times you may not even ask for this; you're assaulted with attention the moment you walk into a store with commission-based sales associates.
Do you respond well to these kinds of tactics? Maybe every once in awhile, they might say something that will make you interested. Chances are, though, you probably couldn't wait for them to be done listening to their own voice so that you could get back to what you were doing, right? You might even remember these sorts of encounters long after they happen, and promise to yourself that you won't be "that guy."
But then why do so many people still try to sell merchant services this way? You might not realize that you're even doing it, but if you're trying to convince and persuade someone into signing a deal, you're going about it the wrong way. So many potentially talented people shy away from sales exactly because of this reason—because selling has a bad reputation from these high-pressure tactics.
You hate it when people "sell" to you, so why would you do this to your merchants?
In my mind, taking a different approach is not only objectively better, but it helps you differentiate yourself from your competitors. If you're not sure what approach you've been taking, ask yourself a few questions:
Does your opening statement to prospective merchants amount to telling them how much money they will save?
Do you give them a little speech or a pitch before anything else?
Are there go-to "lines" that you say to every merchant to "make the case" for your product?
If so, you're using the same approach as most of your competitors—you are going through the traditional "selling" motions.
You can turn things around, however. You simply have to become more conscious of these bad habit cycles in order to rid yourself of them. It might be a little weird to switch from strategies that you're very used to, but if I did it, then you certainly can too. Here are some tips:
1. Have their consent every step of the way. Make sure that they want to hear you, first of all. Don't assume they want to hear your pitch.
2. Focus on their needs first. Don't bother rattling off features before you even know what the merchant needs. Ask them important questions about how their credit card processor could be better. This will keep both of your from wasting your time. You don't want to try to sell someone a product that they don't need.
3. Shut up and listen closely. Stop talking. Just listen to what they have to say. If there is a pause, just wait. Keep them talking as much as possible so that you can learn about them.
4. You can leave. Don't put them in a position where you have overstayed your welcome, but they are too polite to kick you out. Give them many openings to dismiss you. There's no use wasting your time on someone who doesn't want to work with you.
Focus on following these tips and you might just find that things work out surprisingly well. When you get rid of the partial matches and only work with people who really want your services, you can charge a price that's fair to both of you, and you won't have to compete on price quite as much. In the end, this makes for a much healthier profit for you, and it also insures that you're not running around annoying random merchants who don't want what you're selling. It saves everyone a lot of trouble.
Maybe you're already implementing this sort of selling style. If so, how did it work out for you? Did it increase or decrease your revenue? Do you have any tips for others on how to focus on problem-solving over selling? Let me know.
Need Assistance?
If you have questions, would like more information or if you are ready to get started please click the button below to leave your name and contact information.
Need Assistance?
If you have questions, would like more information or if you are ready to get started please click the button below to leave your name and contact information.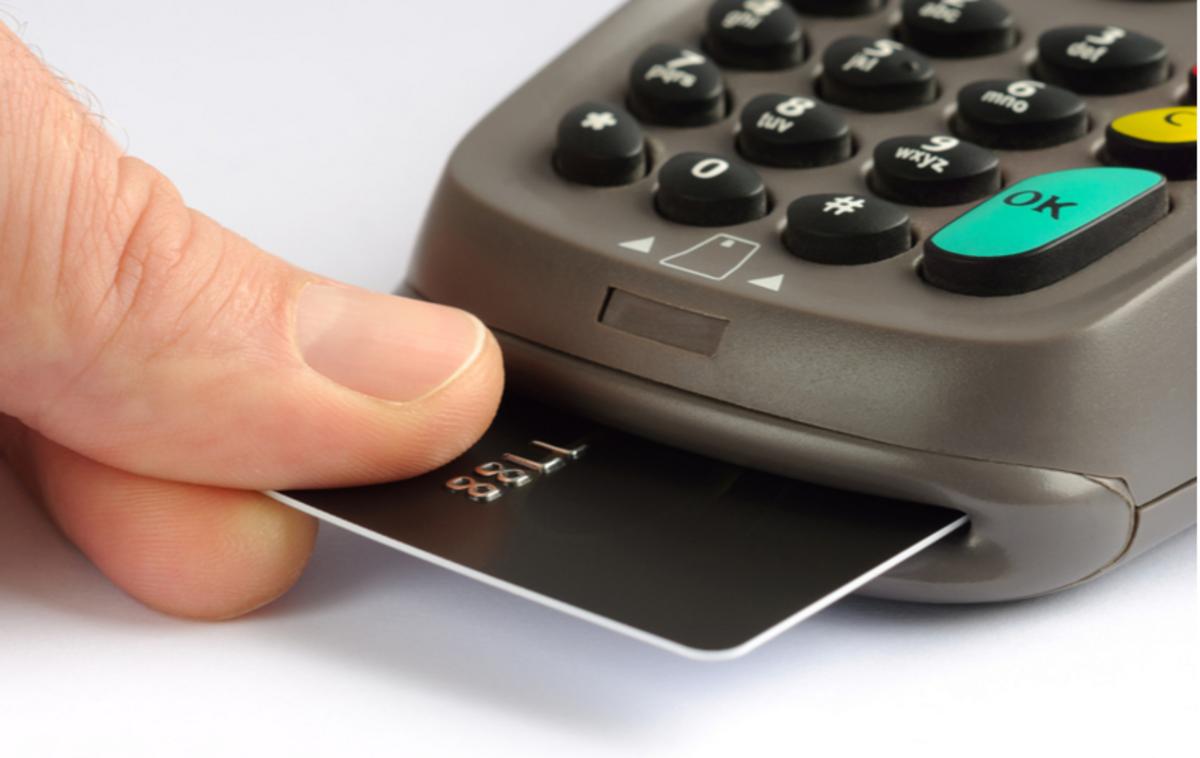 Wednesday, 14 September 2022
Home for merchant services resellers, credit card processing resellers, merchant accounts resellers for North American Bancard. Join our sales partner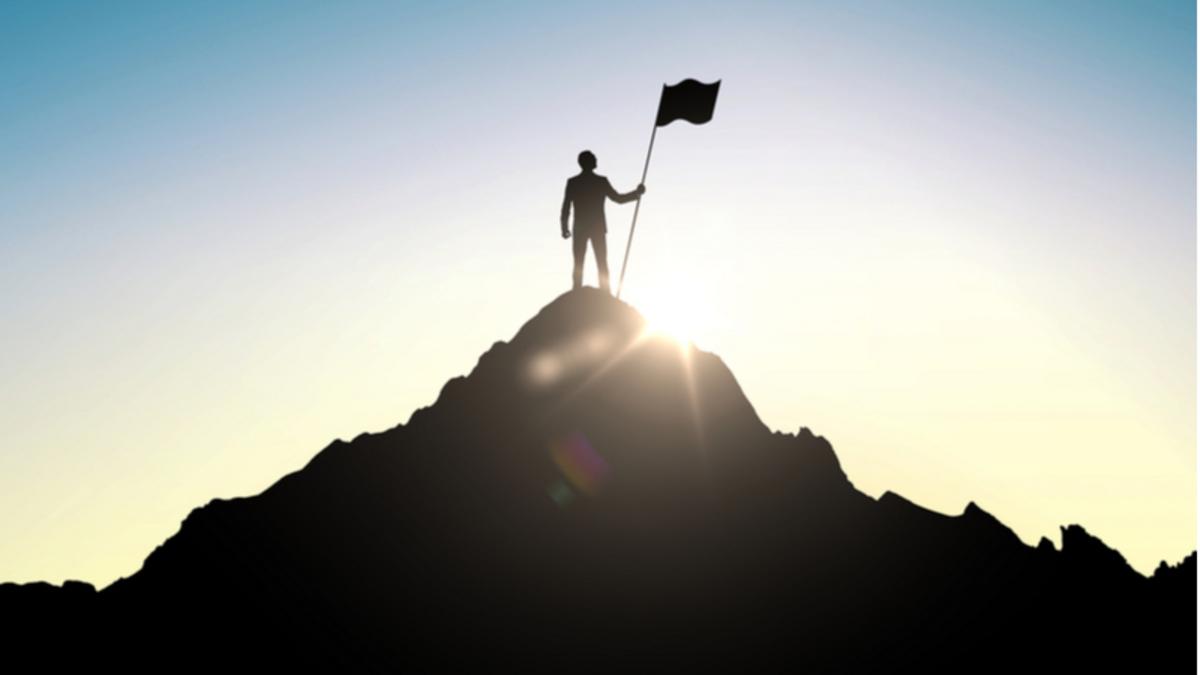 Monday, 12 September 2022
Become a merchant services agent, ISO, reseller for credit card processing and merchant accounts, best merchant services agent, ISO reseller programs.