Need Assistance?
If you have questions, would like more information or if you are ready to get started please click the button below to leave your name and contact information.

After I released a post about finding leads, I had a sales agent come to me and ask me about paying for leads. He asked where he could go to get some decent prospects. I responded that he had a few options, such as using a professional lead-generating service or hiring someone to be a telemarketer for his company.
Well, he mentioned that he had used an online lead-providing service before, but that it had just been a waste of money since the quality of the leads were very poor and the conversion rate was awful. So I sat there trying to think of something else that he could try, but my mind just stayed blank. It's not like I'm a newbie in this industry. I've been around for years, and I've networked with many other professionals in that time, and yet I couldn't think of a single source of paid leads that would be worth it. That just goes to show how low-quality most paid leads are.
Few jobs are perfect. And though I love my job very much, there are a few annoyances that I am faced with now and again. One of those consistent annoyances is exactly this problem when I'm trying to teach salespeople how to succeed. You see, I know that they can do it. I've been around long enough that I know that just about anyone can make something of themselves in this field with the right strategy. I even know what that strategy is!
See, this is the annoying part: I might tell 10 sales agents about my methods, and only 5 of them will agree to use the strategy. Out of those, maybe 1 will follow through. The funny thing is, that one agent will have great success and tell me all about how my strategy works, but I can't help but wonder what I'm doing wrong that I can't induce the rest of this hypothetical group of sales agents to follow suit.
My point is that getting paid leads is a bad strategy. I'm not saying that my strategy is the end-all, be-all, but it's one that works. You can make much better leads yourself than relying on a potentially shady company to generate them for you. In fact, let me see if I can show you how my strategy works by presenting it to you as a job offer. Take a look:
Looking for a highly independent sales agent who can really put in the time to find quality leads and follow through with them. About four hours a day spent looking for new merchants and three or four hours spent following up with prospective and current customers. Pay starts at $4000 to $6000, but increases incrementally by $500 every month. After spending about a year working the job, you can keep growing your income, opt for a 6-figure severance package, or just keep working with your current customers and receive about $3000 every month for about five or six hours of work per week. Must be willing to:
Visit 20 new merchants per day.
Work from 9 to 5 every day, and no more.
Now, does this sound like a job you could do? If so, then go ahead and do it; the position is open!
Don't waste your time trying to find out where you can get the best paid leads. That is what the rest of your newbie competitors are doing, and they're not seeing any results. The best leads are the ones that come from you.
Some of the best strategies are the "dumbest" ones that require no special "secret." Honestly, the key to creating quality leads is to walk around and look for them! Forget about trolling through online lists. Take to the streets and show your face. Meet merchants in person and learn about their problems. You don't have to close the deal every time you meet a merchant. Even just getting them interested and inserting them into your sales funnel—for example, via an email campaign—can yield a great amount of quality leads.
Another way that you can do this is to build an online presence and get leads from your website. This is also valuable because your lead has already shown basic interest in your product, so your conversion rate is bound to be higher than a paid lead. Generating leads from your website is a whole other concern that we can discuss another time, though. For now, just know that nothing beats meeting people face-to-face and vetting the leads yourself!

Tuesday, November 02 2021
One of the most lucrative fields that you can get into as a salesperson is selling to other businesses. Unlike most end consumers, business owners keenly understand the value of investing wisely in long-term solutions, and not merely throwing away their money on something cheap. If you want to truly contribute value to other business owners, while making a decent paycheck every month yourself, one of the best ways to do that is to offer quality merchant services. You will be invaluable to your clients, and if you serve them well, they will continue to look to you for ways to make their business more efficient.
Why start selling on your own, though? Isn't that a lot more work? What are the benefits if you're already working in a commission-based kind of job? Well, here are a few of the major ones:
More Control - Even if you're working in a field where you get a relative amount of independence, like in sales, you still don't have complete control, and your whole work life revolves around satisfying someone else's numbers. You may have your own personal selling style, but the overall strategy that the company follows—the direction in which "the ship" is being steered—is not determined by you, but by someone else. This may not be such a bad thing for some people, but it also means that your livelihood is ultimately in someone else's hands. What if the owners of the company that you work for make a dumb decision that spells the end of the business? You will have to suffer the consequences anyway, even though it wasn't your fault.
More Cash - Of course, if you own your own merchant services business, you have the potential to make a lot more money than someone who doesn't. If you're an independent contractor, at the end of the day, the people above you are raking in the most money. Sure, as a salesperson, you might make a hefty percentage of that, but the fact of the matter is that your potential for financial growth is stunted. If you have a business that you control yourself, it is basically up to you how much money you want to make, and you keep more of the fruits of your hard work.
The Potential for Scale - The thing about a normal job, even a sales job, where you're working for someone else, is that you rarely have the possibility to scale things up. In other words, you can't "replicate" yourself by hiring someone else to do some of your tasks, and this can greatly reduce your long-term income potential. When you start a merchant services business, you can choose to run it in many different ways, but one way is to outsource the work slowly until your business can practically run on its own. For true residual, passive income, this is the kind of situation that you will want to be in. This is what makes it possible for you to work because you want to, and to make money even in your sleep. You just can't do this when you work for someone else.
Now, you may be thinking: How do I start a merchant service business? Maybe you've been a salesperson for awhile—maybe you've even been selling POS equipment and other important retail tools—but you're not sure how to make that leap into selling for yourself.
Well, unless you've invented and designed your own solutions, you're going to have to start by forming a partnership with a merchant services agent program that you believe in. They're going to have to make a product that you can really get behind because, if you're building a business for yourself, most of your money is ultimately going to come from the back-end, from repeat customers. This is why it is so important to take a step back and think about quality above anything else. By all means, find a program that is lucrative, but don't ever sell a product that you wouldn't feel enthusiastic about using yourself. In the end, this is what is really going to create repeat business.
What traits do you look for in a merchant services agent program, then? Don't be taken in by any fancy bells and whistles. Basically, these are the things you are going to want to see:
A History of Reliability - Again, there's no sense in selling shoddy services or products. Look up reviews of the company and decide if they are any good. Research their products and make sure that they are user-friendly. Find a way to use them if you can. The easiest products to sell are the ones that are actually good because they basically sell themselves time and time again.
Generous Revenue - Share Since this is going to be the core of your business, you are going to want to find a merchant services partner program that gives you a good cut of the sales. If you're doing all the work of finding and maintaining leads, then you need a fair percentage of what that customer is paying.
Residual Income - Part of what makes selling POS services so lucrative is that there is often a monthly fee involved or else the merchant services agent program takes a percentage of the user's sales. As a partner, make sure that you have access to a significant portion of that long-term income as well. This is what is going to pay you month after month, even long after you have made the initial sale. This is where most of your money is, really.
Lots of Options and Flexibility - The company you work with should have lots of different options when it comes to revenue sharing, that way you will be able to build a strategy out of the one that best suits your business.
So, what specific company can you go with that will fulfill all of these needs? There are a few, but one of the best and most reliable is North American Bancard. We provide real value to their clients, so you should have no trouble working with them and building a stream of residual income from their products. Ultimately, though, just focus on solving your customers' problems and finding a company that can help you do that, and you should be able to start building your own merchant services business.
Need Assistance?
If you have questions, would like more information or if you are ready to get started please click the button below to leave your name and contact information.
Need Assistance?
If you have questions, would like more information or if you are ready to get started please click the button below to leave your name and contact information.
Need Assistance?
If you have questions, would like more information or if you are ready to get started please click the button below to leave your name and contact information.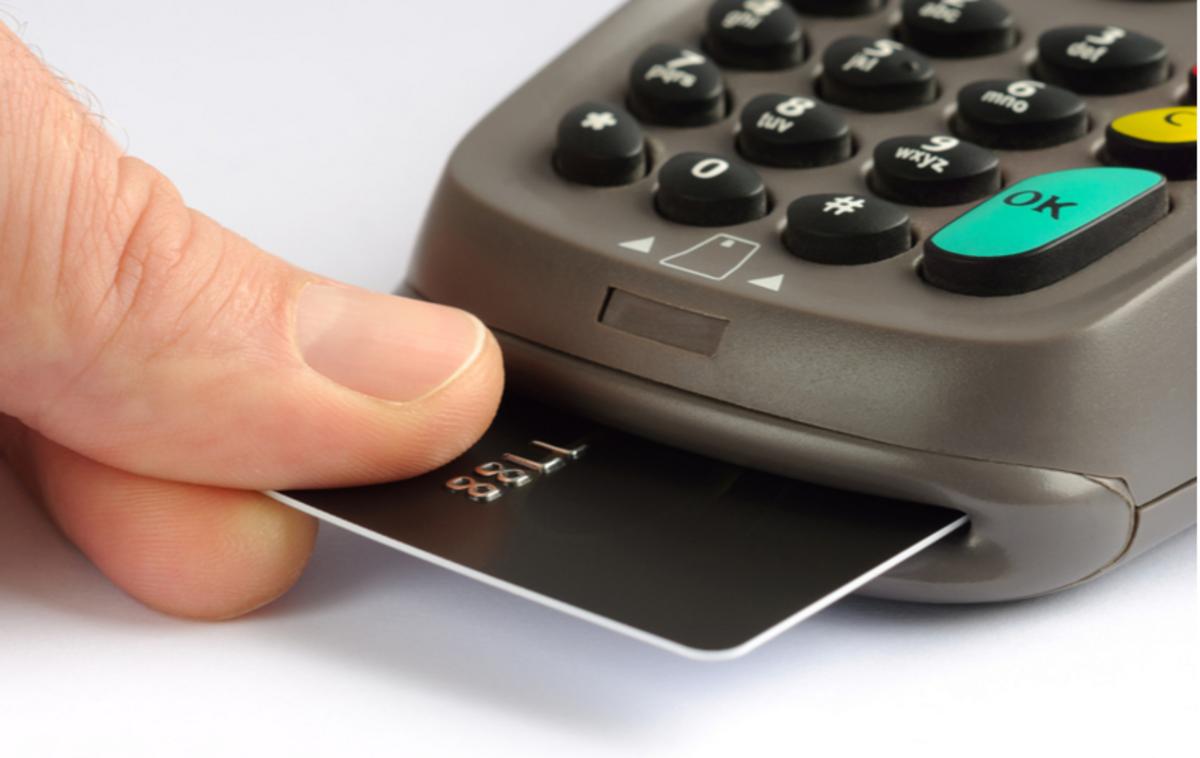 Wednesday, 14 September 2022
Home for merchant services resellers, credit card processing resellers, merchant accounts resellers for North American Bancard. Join our sales partner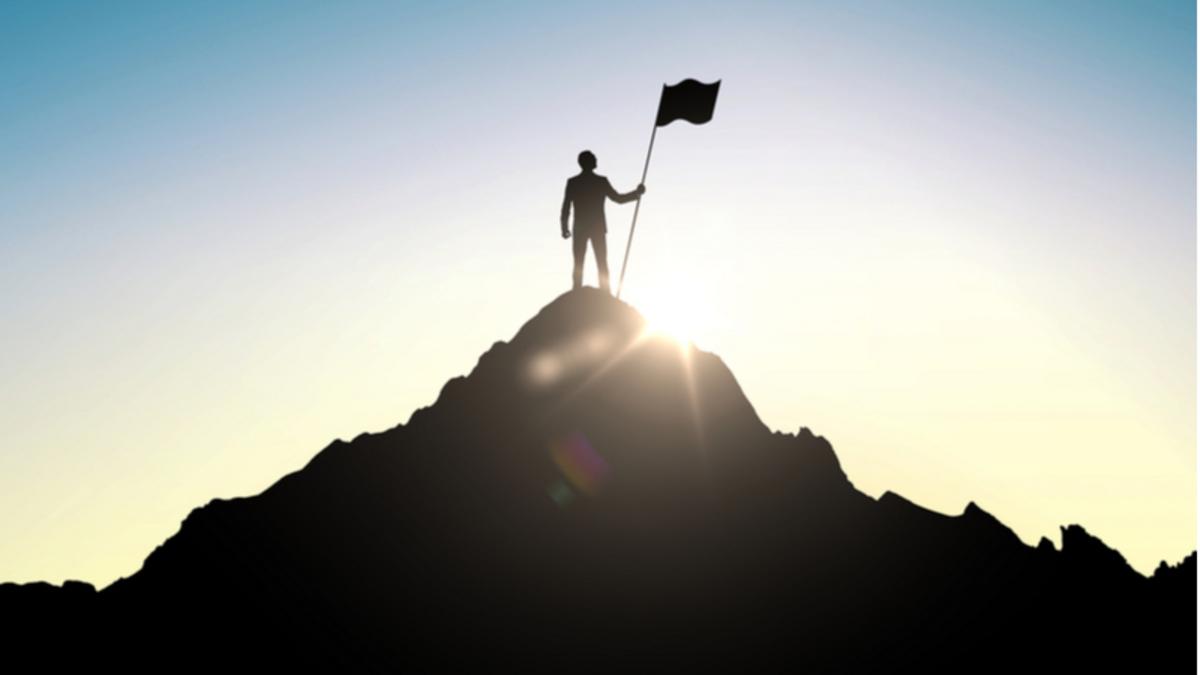 Monday, 12 September 2022
Become a merchant services agent, ISO, reseller for credit card processing and merchant accounts, best merchant services agent, ISO reseller programs.