Need Assistance?
If you have questions, would like more information or if you are ready to get started please click the button below to leave your name and contact information.
Though you might hear the term ISO or Independent Sales Organization used a lot in the merchant services business, people don't always use it accurately. Let's take a look at what this term actually means according to credit card companies and banks.
What is an ISO? - Basically, a merchant services ISO program is an entity (a company or a person) who is not a MasterCard or Visa member bank—also known in general as Association members—yet they have a relationship with these banks. This can mean many things. For example, they may find new customers, offer customer service to the merchants, or sell terminals to them.
What is an MSP? - An MSP (Member Service Provider) is more or less similar to a credit card processing ISO program, though this isn't always exactly the case. An MSP is more of a "middle man" usually, a company that is often not an Association member, but who provides services to members.
What Do ISOs and MSPs Do For Their Banks? - First of all, remember that neither MSPs nor merchant services ISOs are actually banks. The MSP / ISO will contract a processing bank to do this, and each MSP / ISO must have this kind of relationship with a bank to be able to process credit cards.
Under normal circumstances, the acquiring bank will be an Association member with both Visa and Mastercard, and they usually register for both at the same time. ISOs in turn can have relationships with more than one bank. By the way, these processing banks can also engage in vertical integration and become their own ISOs. This isn't common, though, and normally they will just specialize in processing credit cards, since it takes a lot of resources to draw in leads all the time.
An ISO is required to disclose their processing bank on their brochures, website, and other material. Usually, these are somewhere inconspicuous, like the bottom of a page.
How Does an ISO / MSP Register with the Credit Card Companies? - It's not exactly easy. First, the merchant services ISO needs to find a processing bank that will serve as a sponsor. Next, the merchant services ISO has to demonstrate to the companies that they have the means to perform their duties. Afterwards, there's lots of paperwork to do. For example, a merchant services ISO program might have to provide:
Financial statements / tax returns
Incorporation documents
Their business plan
Their sales material
A list of their sales agents
On top of all of that, the owners of the companies will also have their credit checked.
What Kind of Fees Does an ISO / MSP Have to Pay For Registration? Once they are actually approved, the fees are $10,000 upfront. These fees are paid every year as well, as part of a review process.
What Are So-Called Sales Agents? - Many times it's helpful for merchant services ISOs to have an independent sales team, so they will hire sales agents to find interested merchants. According to MasterCard, a sales agent is someone who provides services to a member, but isn't an MSP. In other words, sales agents don't have to be Association members, since the merchant services ISO program is the one that takes care of the processing. Sales agents have to be registered, however, though the fee is quite negligible—something like $50 every year. Sales agents, though functioning somewhat independently, can't advertise as a service provider and have to use the name of their merchant services company.
What Option Works Best? - Is it enough to be a merchant services sales agent? Or should you consider becoming a merchant services ISO or MSP, even though it requires going through all that bureaucratic process? Like anything else, this really depends. How much processing volume do you have? Obviously, you get a better price per transaction as a merchant services ISO, so you'll need to make some calculations and decide for yourself whether the increased profit margin is worth the overhead costs.
Be cautious, though, when looking at proposals from processing banks. There might be some fine print in there that can come back to haunt you. Specifically, look for fees that might cut into your profit, such as minimum processing fees. Minimum processing fees are charged when transaction fees during a certain period don't reach a minimum threshold.
These minimum processing fees can sometimes be really exorbitant, so watch out for them. Sometimes they can run into tens of thousands of dollars per month, and if you can't come up with the transaction fees, you'll be paying the difference yourself.
If you don't have a large portfolio yet, this can really harm you. Let's say the minimum processing fee for you is $6,000 every month. Let's say that, like many ISO's, you make an average of between $0.07 to $0.09 for every transaction. You would basically need to make 66,600 to 85,700 transactions on a monthly basis just to reach the minimum, which is unfeasible if you are a brand new company.
Usually, your processing bank will give you a period of time to build up your clientèle, however. If you think you can manage to reach a volume that surpasses the minimum processing fees by this time, then go right ahead and become a merchant service provider. However, make sure that you calculate everything very carefully.
By the way, since you're kind of expected to increase volume over time, the whole minimum processing fee can increase as well. That's right, a bank can progressively charge you more and more. For example, they may have given you a minimum fee of $4,000 in year 1, but every year that your contract renews, they might increase it by a lot—maybe even by the original amount, so that you're paying $4,000 more every subsequent year.
You can probably see why this would be a problem. Your fees are growing linearly, but your portfolio might not be. In fact, it is unlikely that your business would be able to support that amount of growth every year, unless your company is just so great that people are abandoning their merchant service agreements just to work with you. Either way, never sign an agreement that has fine print like this. Fees that increase like this are not very sustainable and you may get ripped off in the end.
Another (Not Great) Alternative - One thing you can do is to try to find a small bank that doesn't have any minimum fees at all. The problem here, though, is that their pricing might not be as good of a deal as larger processing banks, and their service might not be as reliable.
Besides, these smaller processors often have their own version of a minimum fee requirement—instead of transactions, they require you to bring in a certain number of new clients per month. If you don't comply, then you could stand to lose your residuals. In other words, you could have worked for years to build up a portfolio of dozens of merchants, and you could be bringing in a huge volume for your bank. You might have built up to tens of thousands of dollars per month for yourself, but your bank requires you to bring in five new merchants, and you only brought in four.
What happens? You lose all of your income, just like that. Does that sound fair to you? Your processor still has all of those accounts, but you are left in the dust. It's not really "passive income" if you have to keep adding a certain arbitrary amount of merchants per month, is it?
Conclusions - All of this can be confusing if you are new, but you can probably draw a few conclusions from it and get an idea of your game plan. To put it simply, if I had to start in this business over again knowing what I know now, I would just pick a large ISO and become a merchant services agent for them. This would help me learn about the industry and build up some income, and I wouldn't be risking falling victim to some fine print from my processing banks, or having to pay huge fees just to stay in business. I would work with several merchant services ISOs until I had decided which one was the best fit for me long-term.
After that, I would stop working with all of the other merchant services ISOs and concentrate on the best one exclusively until my volume had increased substantially. Once I thought I could pay all of the entry fees, I would consider becoming a merchant services ISO myself. I would speak with my merchant services ISO and see if they have a sponsorship program. Either way, I would shop around and be a hard negotiator, and not settle with a sponsor until I had a fair deal that I could actually work with.
Last, I'd hire an attorney to look over the paperwork. Yes, attorneys can be expensive, but in a business like this they are worth their weight in gold. You don't want to sign something without understanding all of the ramifications. Once that was settled and the deal seemed right, only then would I sign the agreement.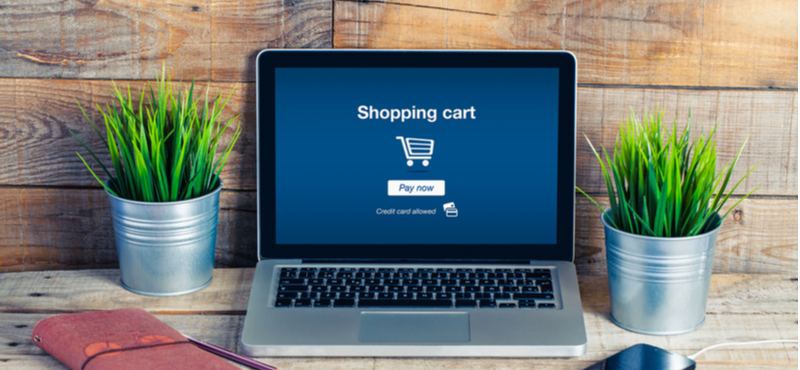 In the past, there has been a charge to use USAePay transactions with EPX. However, due to a new merchant services partnership with USAePay, EPX is now able to process transactions at a rate of $0 per item! This amazing new development not only means more affordability for merchants, but also opens doors that were previously closed for partners and agents looking to expand their horizons. Per item transaction fees are a nuisance and a profit-killer. Through the hard work of these two organizations, that problem is now solved, helping merchants and merchant services agents everywhere achieve more.
Benefits to the merchant
Of all parties involved, this new development perhaps benefits the merchants the most. While merchants have not always had fees passed down to them, they still feel the effects of having to increase processing fees and tack on per item fees to transactions. With less affordable payment solutions and higher processing bills, merchants are having a harder time succeeding. That is, until now. This partnership provides a flurry of benefits to the merchant that allows them to go with the payment processor that best meets their needs, not just one that doesn't carry per item fees for USAePay transactions.
Benefits to the agent
In addition to helping the merchant be more successful and find a better solution that meets their needs, this partnership also opens up countless doors to the agent. Merchant Services Agents have long been somewhat restricted by who they can partner with based on their status with USAePay. Merchants with this shopping cart solution often avoided solutions like what NAB has to offer because of the extra fees that are often involved. With this partnership, that struggle is a thing of the past.
More merchants
With USAePay transactions now $0 per item, the world of merchants opens up to agents all over the globe. No longer do unnecessary fees stand in the way of gaining partnership with a merchant that needs your services. With processing more affordable than ever, merchants can get the outstanding value that our payment processing software, solutions, and other infrastructure has to offer. You can start exploring which merchants you were previously unable to serve because of fees and now show them the benefits of using EPX with USAePay.
Serve your merchants better
Along with being able to serve a wider range of merchants, merchant services agents will also be able to serve their existing merchants better. With more margin to work with on each transaction, merchants can explore which solutions they can invest in that they otherwise wouldn't have been able to. This strengthens the bond between merchant and agent and helps agents build trust.
What fees are involved?
As you know, it is now $0 per item to process a fee with USAePay on EPX. However, there is a small, monthly charge of $6 to use the service. Any merchant doing even small volume should look at this as an incredible deal and an opportunity to work with a payment processing provider that is more suitable and attentive to their needs.
Need Assistance?
If you have questions, would like more information or if you are ready to get started please click the button below to leave your name and contact information.
Need Assistance?
If you have questions, would like more information or if you are ready to get started please click the button below to leave your name and contact information.
Need Assistance?
If you have questions, would like more information or if you are ready to get started please click the button below to leave your name and contact information.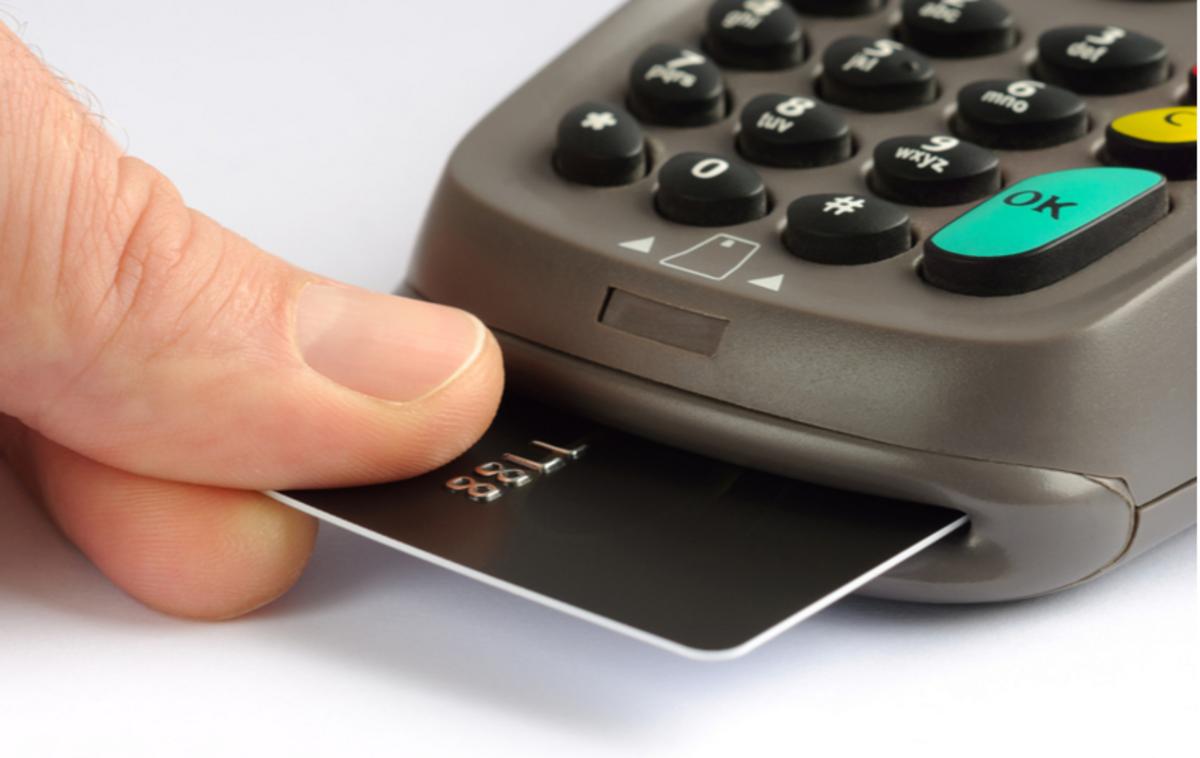 Tuesday, 24 January 2023
Home for merchant services resellers, credit card processing resellers, merchant accounts resellers for North American Bancard. Join our sales partner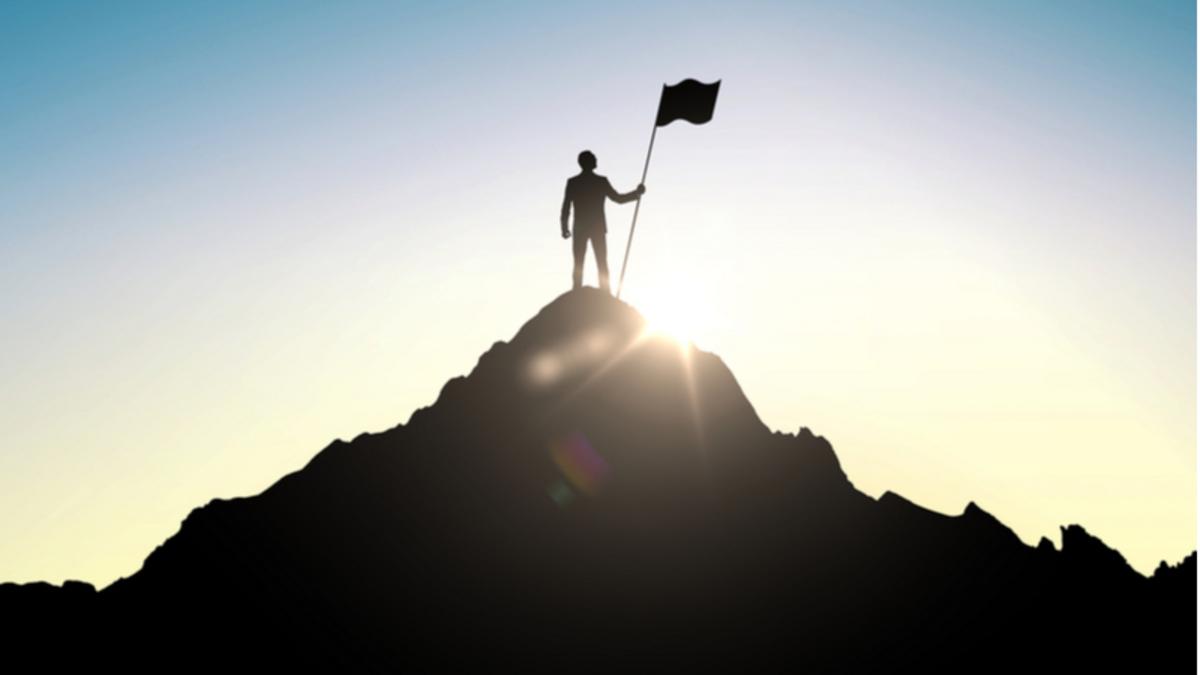 Thursday, 12 January 2023
Become a merchant services agent, ISO, reseller for credit card processing and merchant accounts, best merchant services agent, ISO reseller programs.