Need Assistance?
If you have questions, would like more information, or if you are ready to get started, please click the button below to leave your name and contact information.

After I released a post about finding leads, I had a sales agent come to me and ask me about paying for leads. He asked where he could go to get some decent prospects. I responded that he had a few options, such as using a professional lead-generating service or hiring someone to be a telemarketer for his company.
Well, he mentioned that he had used an online lead-providing service before, but that it had just been a waste of money since the quality of the leads were very poor and the conversion rate was awful. So I sat there trying to think of something else that he could try, but my mind just stayed blank. It's not like I'm a newbie in this industry. I've been around for years, and I've networked with many other professionals in that time, and yet I couldn't think of a single source of paid leads that would be worth it. That just goes to show how low-quality most paid leads are.
Few jobs are perfect. And though I love my job very much, there are a few annoyances that I am faced with now and again. One of those consistent annoyances is exactly this problem when I'm trying to teach salespeople how to succeed. You see, I know that they can do it. I've been around long enough that I know that just about anyone can make something of themselves in this field with the right strategy. I even know what that strategy is!
See, this is the annoying part: I might tell 10 sales agents about my methods, and only 5 of them will agree to use the strategy. Out of those, maybe 1 will follow through. The funny thing is, that one agent will have great success and tell me all about how my strategy works, but I can't help but wonder what I'm doing wrong that I can't induce the rest of this hypothetical group of sales agents to follow suit.
My point is that getting paid leads is a bad strategy. I'm not saying that my strategy is the end-all, be-all, but it's one that works. You can make much better leads yourself than relying on a potentially shady company to generate them for you. In fact, let me see if I can show you how my strategy works by presenting it to you as a job offer. Take a look:
Looking for a highly independent sales agent who can really put in the time to find quality leads and follow through with them. About four hours a day spent looking for new merchants and three or four hours spent following up with prospective and current customers. Pay starts at $4000 to $6000, but increases incrementally by $500 every month. After spending about a year working the job, you can keep growing your income, opt for a 6-figure severance package, or just keep working with your current customers and receive about $3000 every month for about five or six hours of work per week. Must be willing to:
Visit 20 new merchants per day.
Work from 9 to 5 every day, and no more.
Now, does this sound like a job you could do? If so, then go ahead and do it; the position is open!
Don't waste your time trying to find out where you can get the best paid leads. That is what the rest of your newbie competitors are doing, and they're not seeing any results. The best leads are the ones that come from you.
Some of the best strategies are the "dumbest" ones that require no special "secret." Honestly, the key to creating quality leads is to walk around and look for them! Forget about trolling through online lists. Take to the streets and show your face. Meet merchants in person and learn about their problems. You don't have to close the deal every time you meet a merchant. Even just getting them interested and inserting them into your sales funnel—for example, via an email campaign—can yield a great amount of quality leads.
Another way that you can do this is to build an online presence and get leads from your website. This is also valuable because your lead has already shown basic interest in your product, so your conversion rate is bound to be higher than a paid lead. Generating leads from your website is a whole other concern that we can discuss another time, though. For now, just know that nothing beats meeting people face-to-face and vetting the leads yourself!
Need Assistance?
If you have questions, would like more information, or if you are ready to get started, please click the button below to leave your name and contact information.

Tuesday, 23 June 2020
What is the best cash discount program. North American Bancard has the best cash discount program for merchants, agents, reseller, ISOs, Sales Partner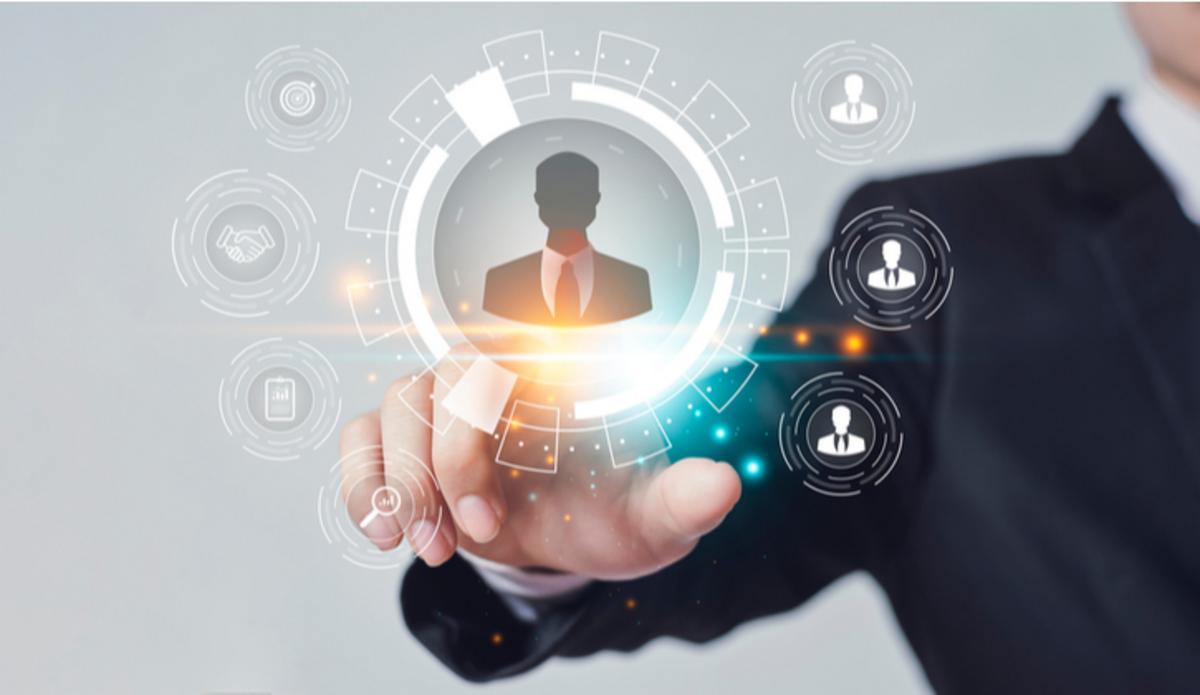 Sunday, 05 July 2020
Selecting the best merchant services agent program when becoming a merchant services agent and selling merchant accounts and selling credit card proce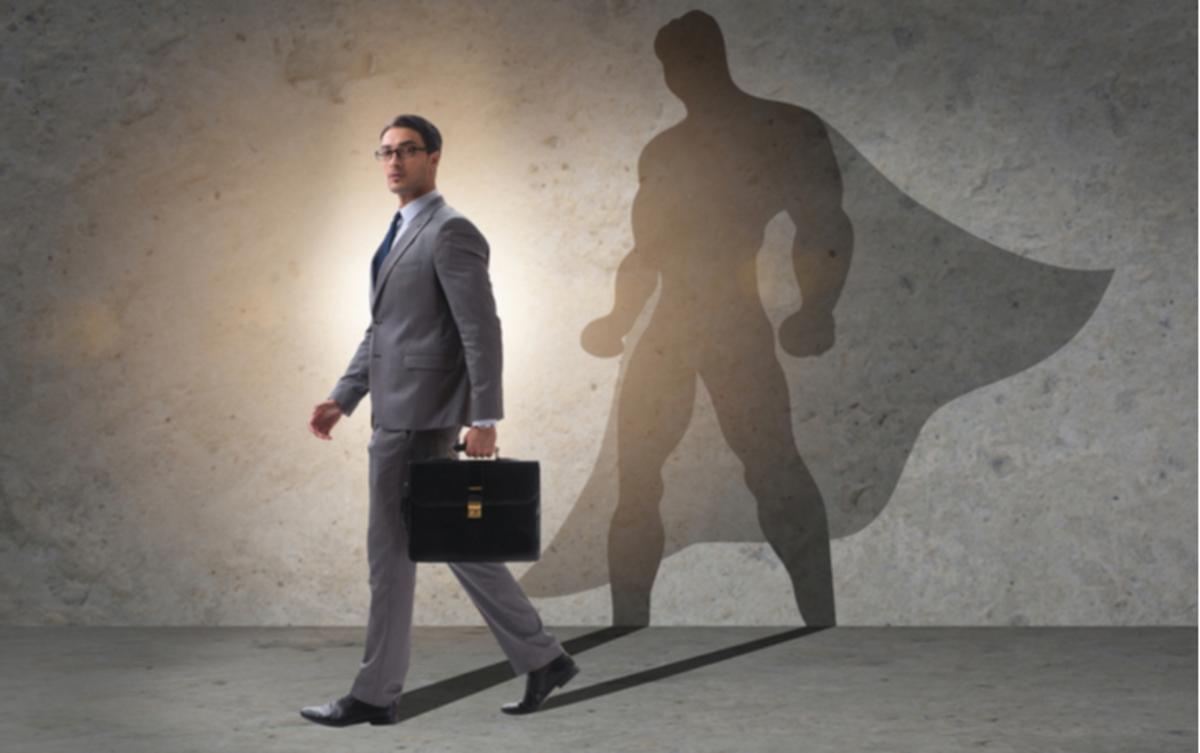 Tuesday, 06 April 2021
Become a successful merchant services agent selling merchant accounts and selling credit card processing services. Merchant Services Sales Reps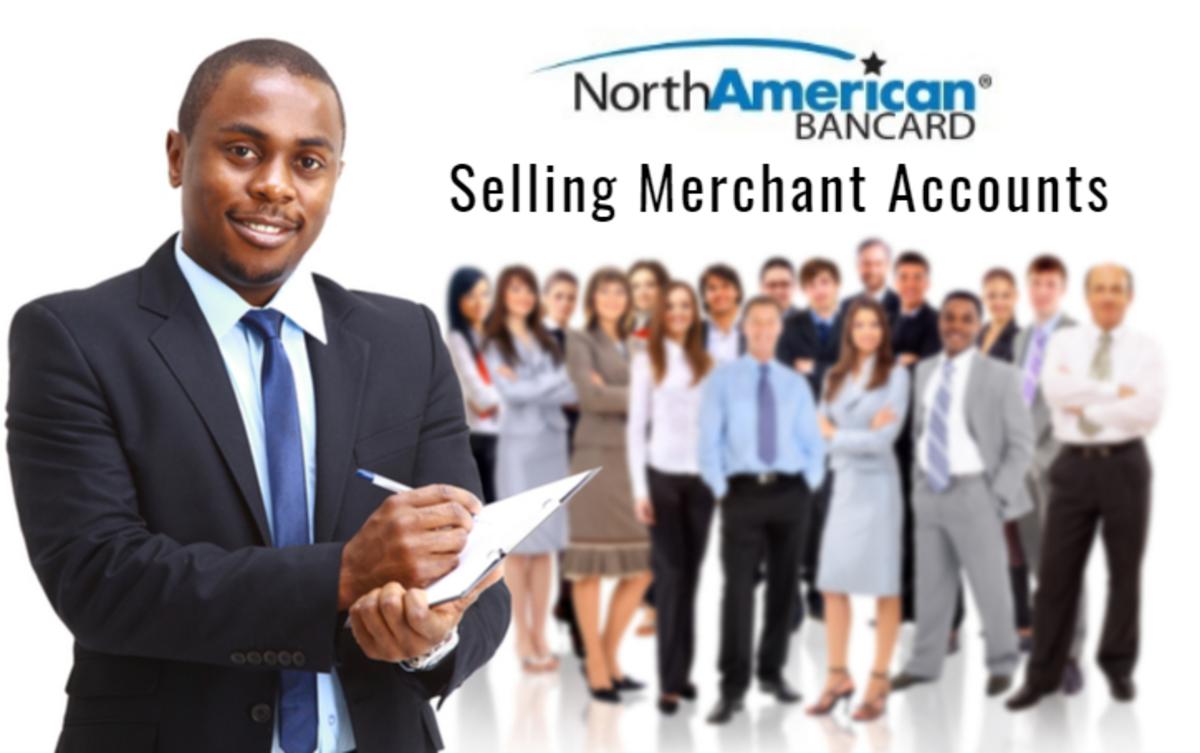 Wednesday, 28 April 2021
Selling Merchant Accounts, Selling Credit Card Processing, Selling Merchant Services with North American Bancard Agent ISO Reseller Sales Partner Prog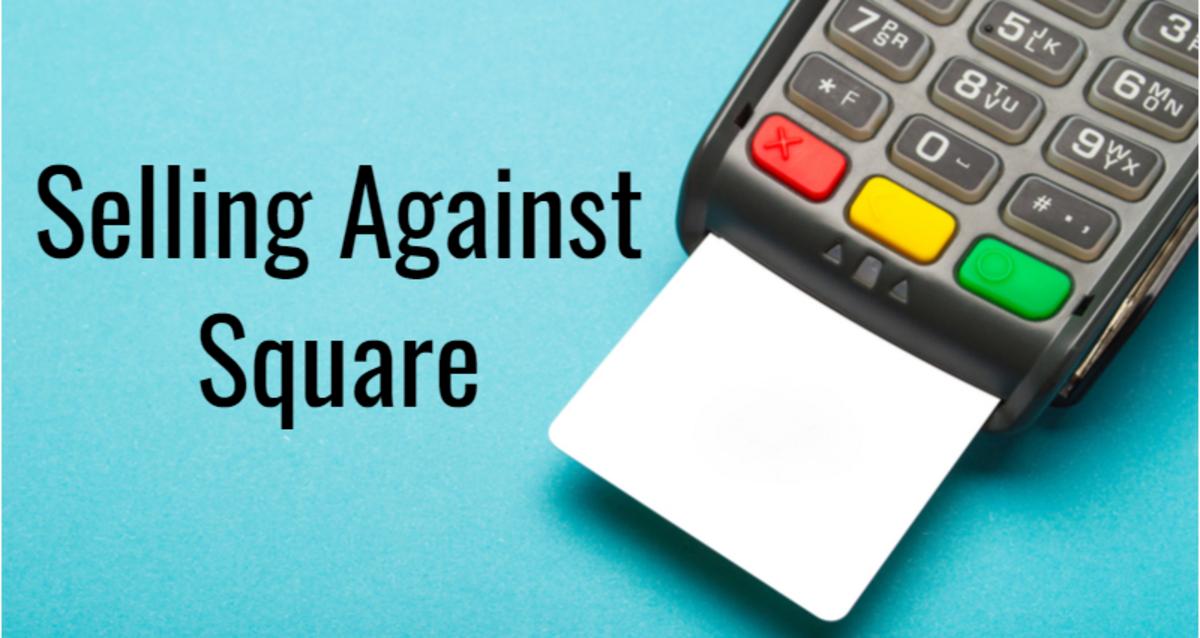 Saturday, 17 April 2021
Learn how to sell merchant accounts vs square. This will show you tricks of selling credit card processing against your highest competition in the mer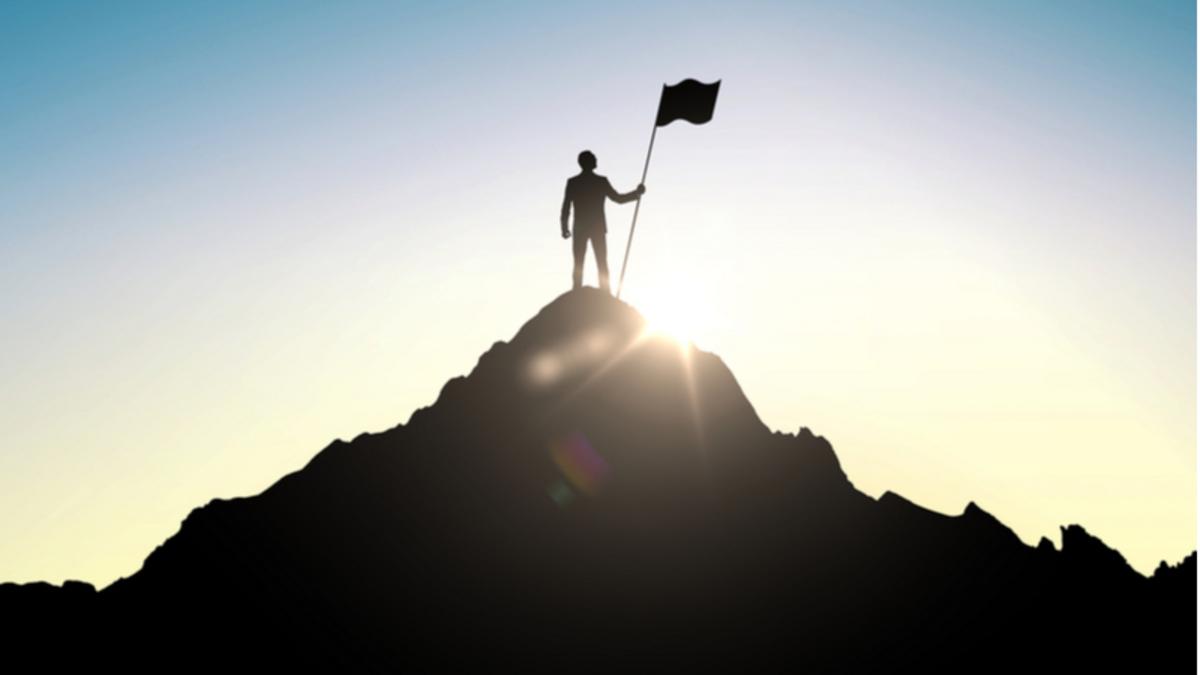 Tuesday, 20 April 2021
Become a merchant services agent, ISO, reseller for credit card processing and merchant accounts, best merchant services agent, ISO reseller programs.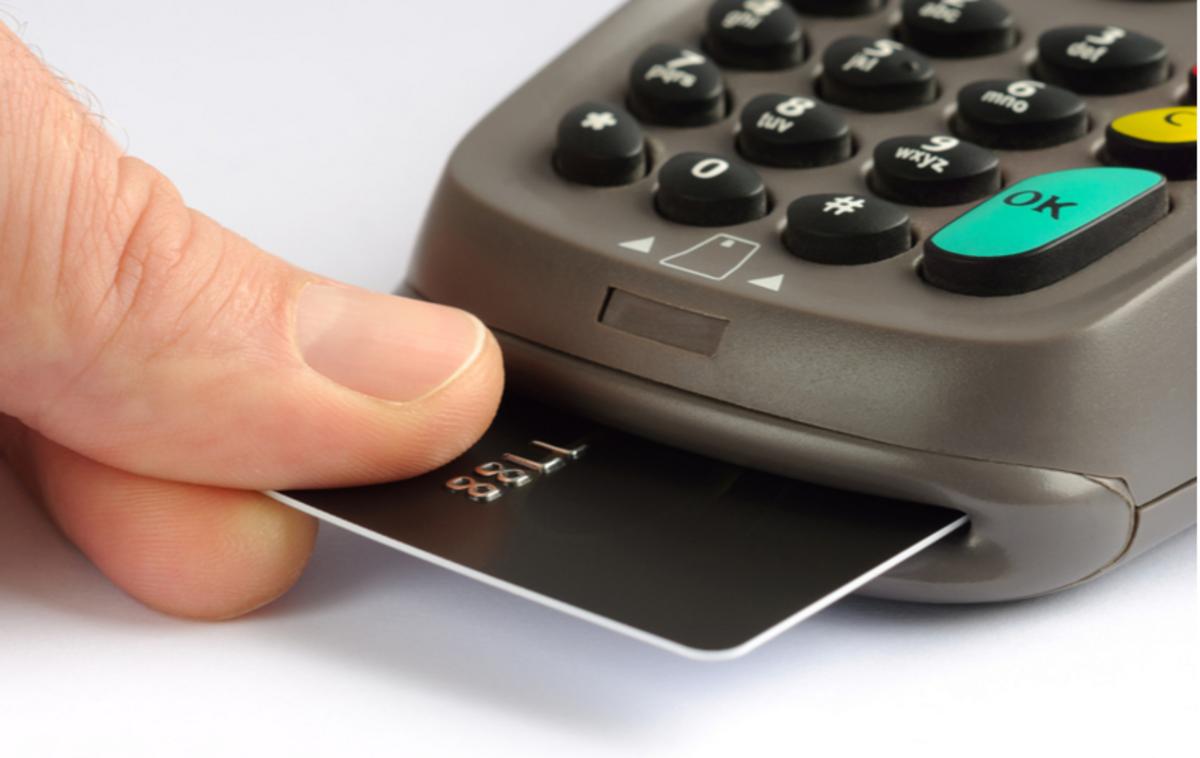 Saturday, 20 March 2021
Home for merchant services resellers, credit card processing resellers, merchant accounts resellers for North American Bancard. Join our sales partner