Need Assistance?
If you have questions, would like more information, or if you are ready to get started, please click the button below to leave your name and contact information.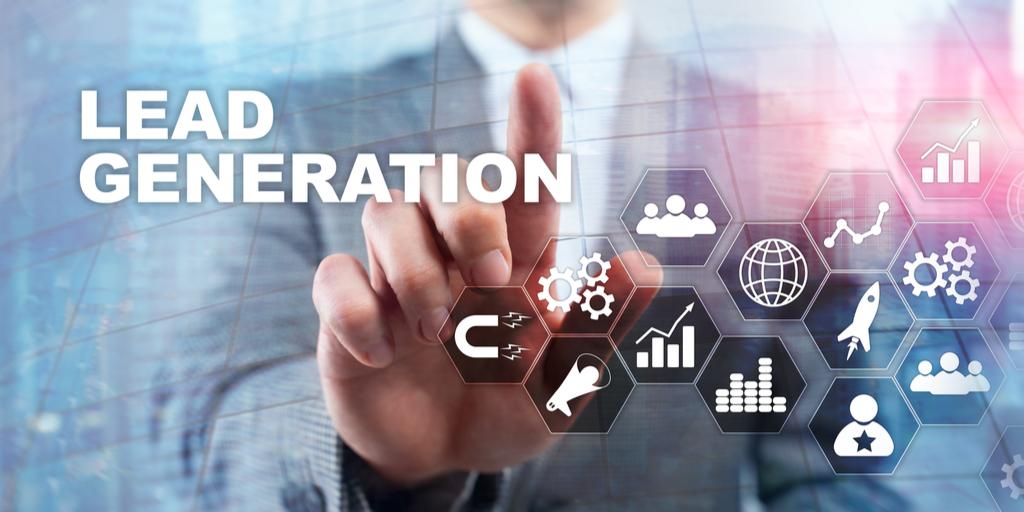 Saturday, January 02 2021
Lead-generation is the heart of any business and importantly credit card processing leads. No matter what kind of line of work you're in, you're going to need some sort of plan or sales funnel that will allow you to capture leads and hopefully turn them into paying customers. Since you surely have competitors, you're going to have to have some kind of edge to make these customers yours, and usually that edge is a solid marketing strategy. Most good marketing plans that capture worthwhile leads cost money, though, so you have to be prepared to invest in your business first and foremost.
Just spending money isn't enough, either. You need to spend it in the right places and know what tactics work best for your specific business. You also need to know when not to waste your time and money on someone who is likely never to grab the bait. The ROI of your marketing efforts really depends largely on whether you are targeting people who are actually interested. This is why I recommend creating relationships first and understanding your customer's problems before you try to help them.
Here are a few different techniques you can use to get potential quality clients in front of you:
Pay Per Click (PPC) - Nowadays, when people need something, they search for it on the Internet. This is great for them because it gives them what they want, but it's also great for you because you can grab their attention on a search engine results page or on someone else's website by buying ads. You might be thinking: Why would I use PPC ads that run when people search for my business on Google, when I can simply practice good SEO on my website and rise to the top of the results for my chosen keywords?
This is a legitimate argument, but there are two main reasons you would choose PPC anyway, either alongside aggressive SEO tactics or instead of them: 1) hiring an SEO expert to rank your business website for your chosen keywords costs money, possibly more than simply buying the ad space; and 2) your competitors are probably running PPC ads on the major search engines, so even if you rank high organically, their ads will be all over the place when people search for the keywords that you are targeting. Ideally, you would use both good SEO and a PPC campaign to target leads.
The nice thing about PPC compared to other methods where you pay for traffic is that the conversion rate is usually pretty good because your lead is already interested in what you're offering. Unlike more traditional methods, you have a lot of analytics to work with so you can learn about your audience. It also tends to be more cost-effective than other common lead-generation approaches.
Social Media - People mostly go on social media to hang out and not buy, but you should have a presence here anyway because there is a good chance that some percentage of people who are interested would rather contact you via Facebook or a similar medium rather than via phone, especially if they just have general questions.
Call Like a Madman - Part of being a merchant services sales rep is being able to persuade people in a variety of context, and that includes over the phone. You can buy a list of prospects or look online for businesses that seem like they might be needing your services. It really is a numbers game because you will have to call a lot of places before you get any results. However, if you're willing to deal with rejection and having people hang up on you every once in awhile, this can be a great method, especially if you're just starting out and your capital is somewhat limited. It may seem cumbersome, but if you call dozens of people per day, 5 days per week, someone is bound to use your services at some point.
Go in Person - If you have the courage, then meet your prospects in person. You can do this by either paying other companies to arrange meetings between you and prospective merchant processing leads, or you can simply look up businesses in your area and visit the owner at their location unsolicited. This of course takes social skills and a certain amount of courage, but if you've been in sales for awhile, you probably have both. If you feel like this is too much of an intrusion, you can also call ahead of time and warm up your lead before you meet them in person.
The main thing to consider of course, is to play off your strengths, so if you're too awkward over the phone, meeting in person might just be the ticket. On the other hand, remember to challenge yourself to learn other methods of lead-generation, even ones that may make you feel uncomfortable at first. Always expand your horizons.
Focus on the Funnel - What do you do after you have used one of the methods above and you have an interested party? They might not always be interested in buying right away. Though you should do what you can to close the lead in the moment while it is "hot," not all is lost.
One thing that you can do is use "bait" to create or keep your leads, by offering them free information or a newsletter via email. This is your "list," and it will allow you to simply keep collecting prospects and remind them every once in awhile that you exist and that you want to help them. How you find these prospects in the first place depends, but you can use any of the methods above potentially.
The fastest way to build up a list is probably PPC, though. People are already at their computer, so it's not hard for them to go check their email and confirm when they sign up, and you are targeting people who are already in the "information-gathering" phase of their quest to find a credit card processor.
Using these tactics, it shouldn't be too hard to find some leads. All that you have to do from there is solve the client's problem consistently, and you will have a stream of income potentially for a long time. If you're still confused or curious about any aspect of selling merchant services, check out the Shaw Merchant group website and be enlightened.
Need Assistance?
If you have questions, would like more information, or if you are ready to get started, please click the button below to leave your name and contact information.

Tuesday, 23 June 2020
What is the best cash discount program. North American Bancard has the best cash discount program for merchants, agents, reseller, ISOs, Sales Partner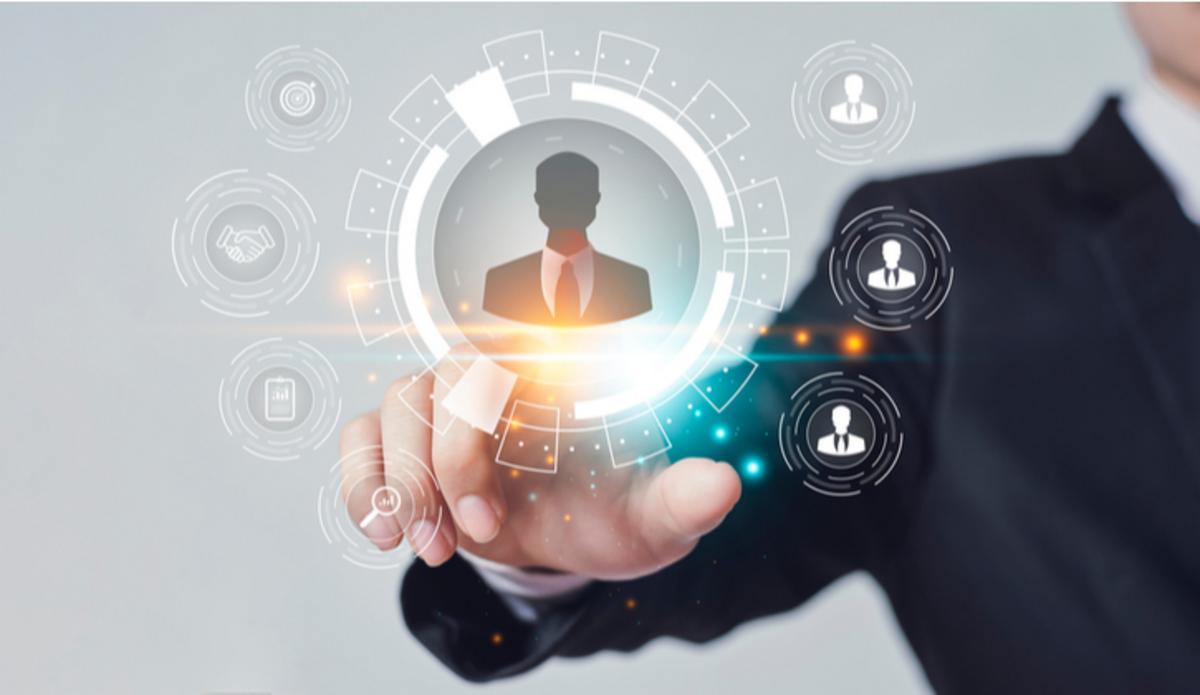 Sunday, 05 July 2020
Selecting the best merchant services agent program when becoming a merchant services agent and selling merchant accounts and selling credit card proce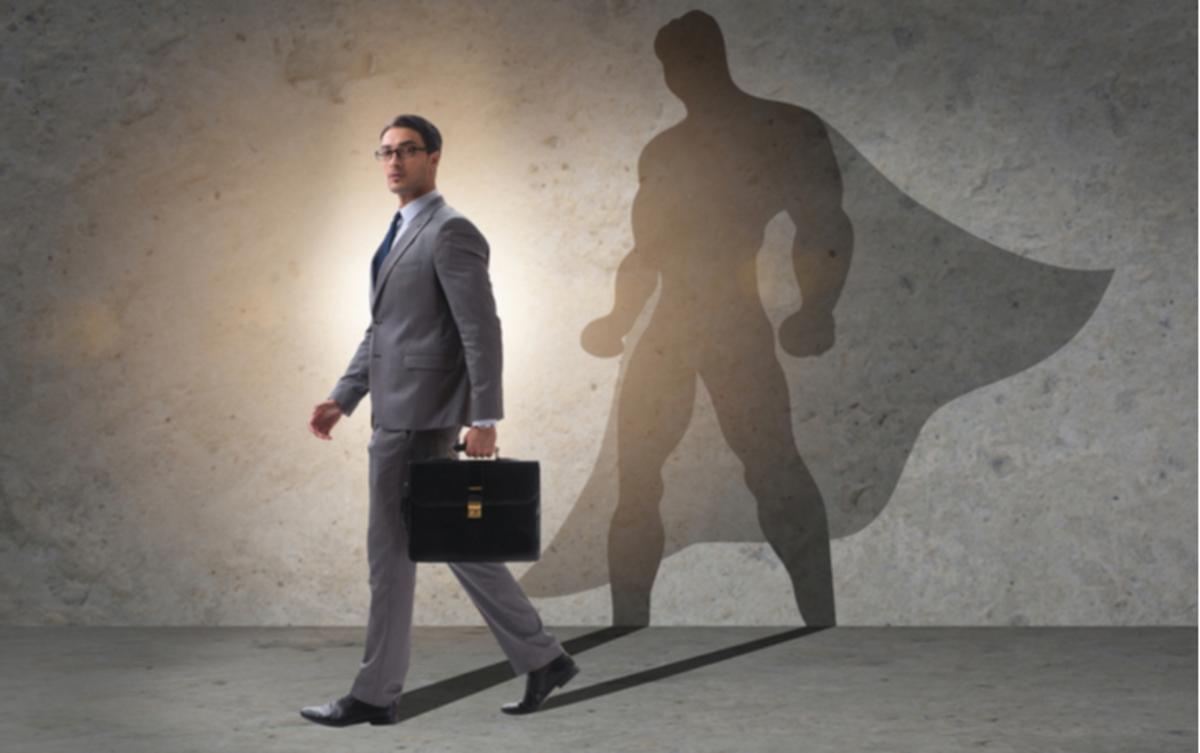 Tuesday, 06 April 2021
Become a successful merchant services agent selling merchant accounts and selling credit card processing services. Merchant Services Sales Reps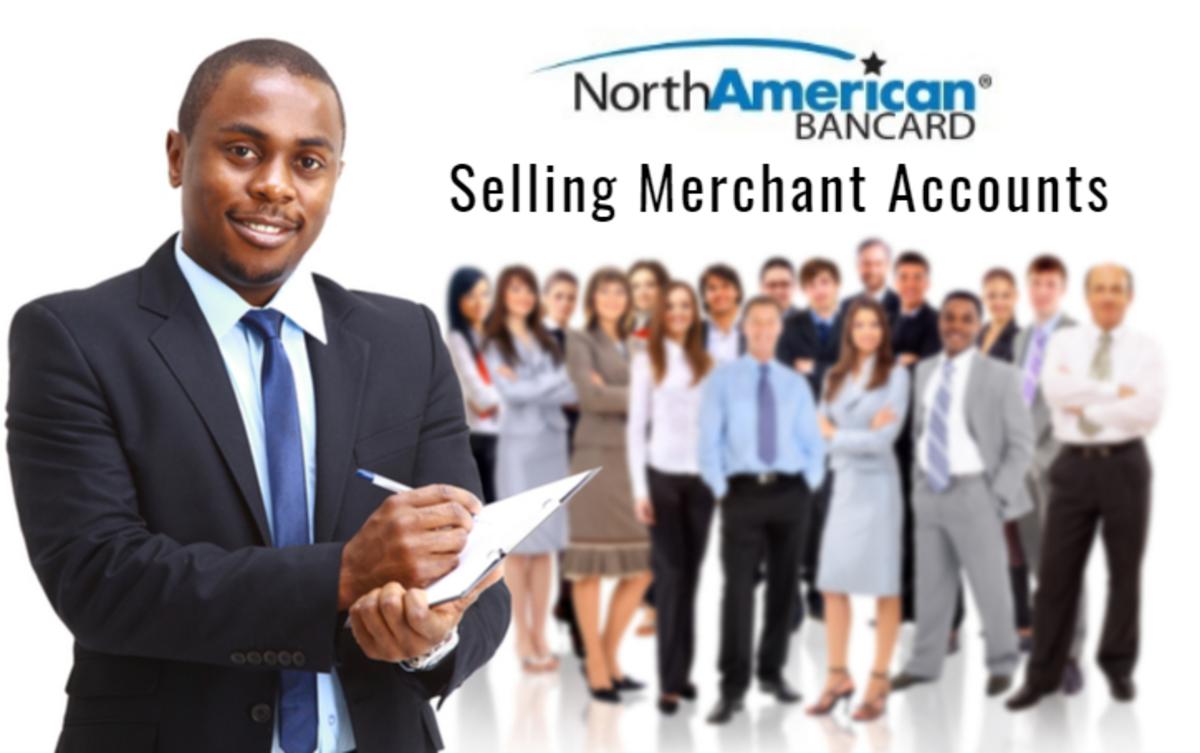 Wednesday, 28 April 2021
Selling Merchant Accounts, Selling Credit Card Processing, Selling Merchant Services with North American Bancard Agent ISO Reseller Sales Partner Prog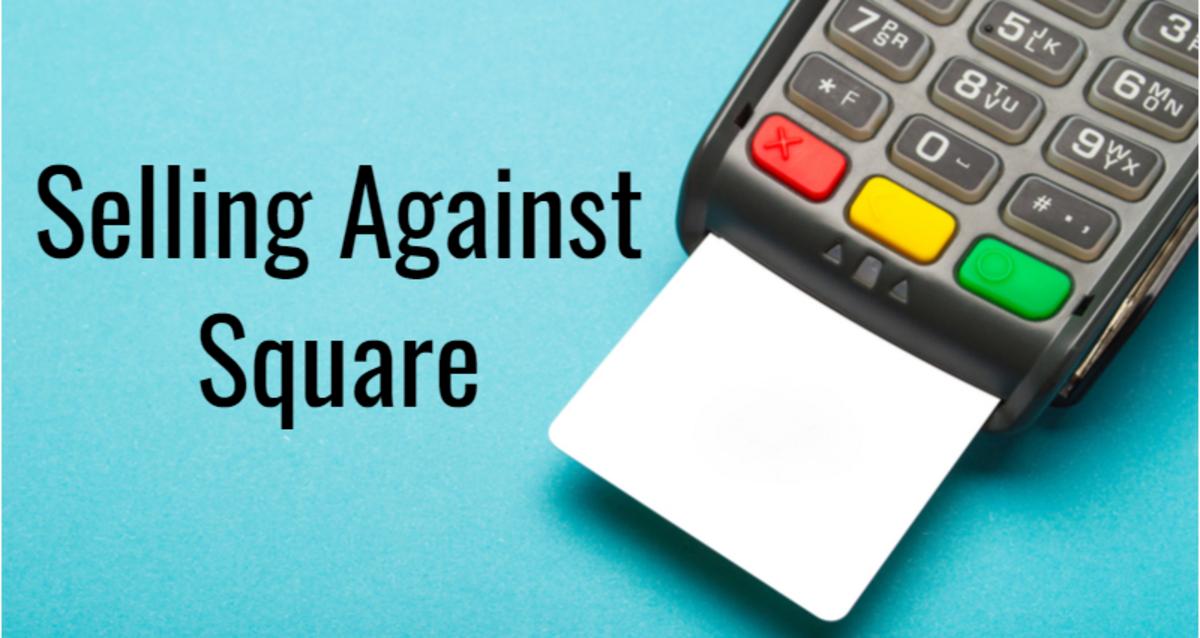 Saturday, 17 April 2021
Learn how to sell merchant accounts vs square. This will show you tricks of selling credit card processing against your highest competition in the mer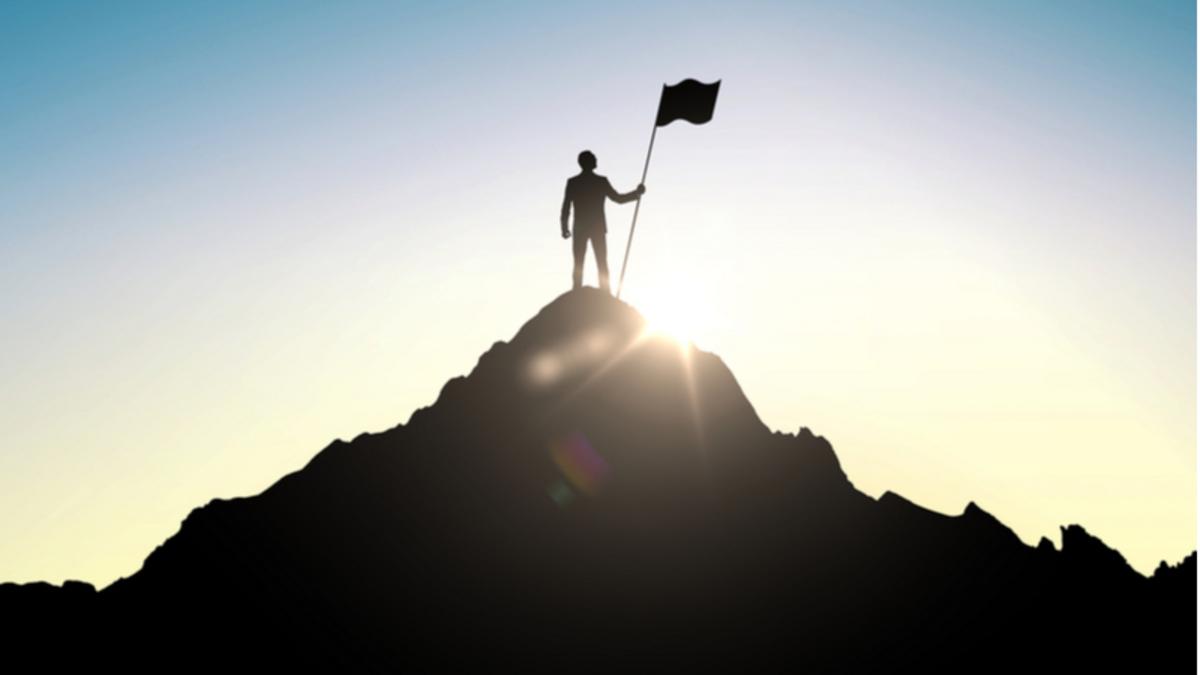 Tuesday, 20 April 2021
Become a merchant services agent, ISO, reseller for credit card processing and merchant accounts, best merchant services agent, ISO reseller programs.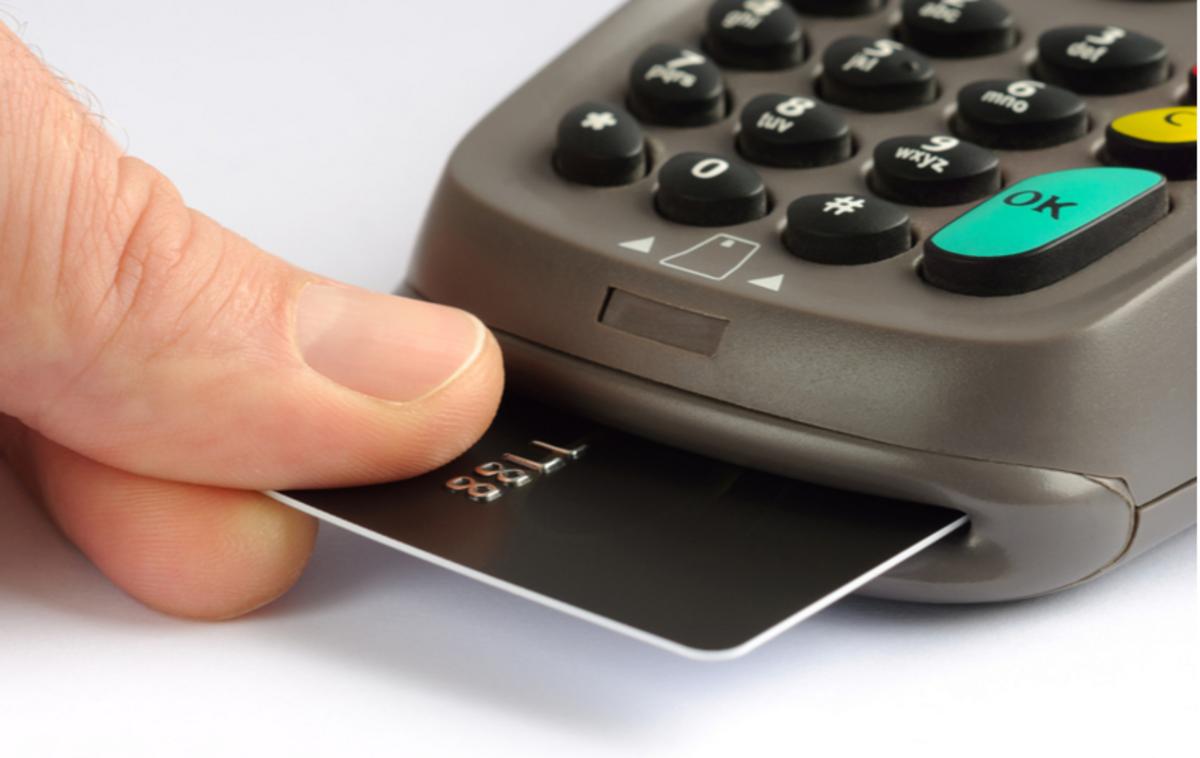 Saturday, 20 March 2021
Home for merchant services resellers, credit card processing resellers, merchant accounts resellers for North American Bancard. Join our sales partner