Need Assistance?
If you have questions, would like more information or if you are ready to get started please click the button below to leave your name and contact information.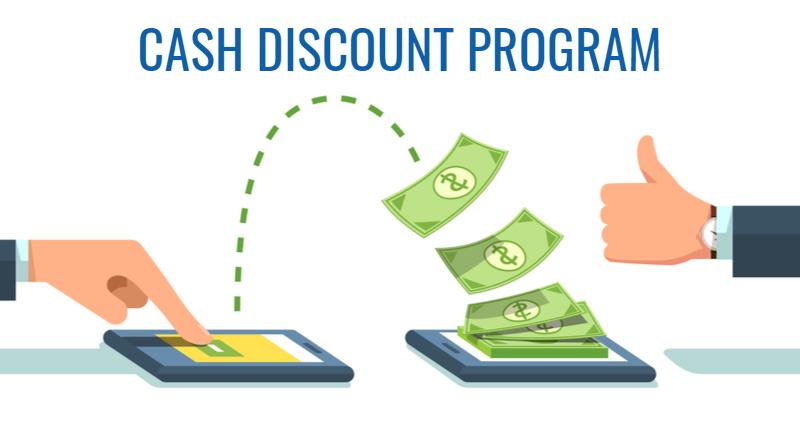 If you ask any business owner about the costs of accepting payments, one of the first things that they will tell you is that they feel that the fee they pay to process credit cards and other plastic is unfair and high. Given the chance, any one of these business owners would eliminate the cost and charge their customers for it. Until now, there has never been an easy way to do this without angering the customer and causing strife in their business. Furthermore, consumers in the modern world are heavily incentivized to use their plastic to pay for products for many reasons. To defeat this, you need to be able to present your business clients with a program that is equally as lucrative for them and their customers. The EDGE Cash Discount program is this system.
The problem merchants face with credit card payments
As you know, processing companies make most of their revenue from charging a percentage of each transaction. Typically, merchants will absorb this cost and deal with it as a cost of doing business. There is not an easy way to explain having to raise prices for those that pay with plastic, so the transaction cost cuts into the margin for the merchant and makes it harder to do business with high margins. Accepting cash is preferable because it offers higher margins, but people are heavily leaning towards card payments and are even incentivized with rewards programs and signup bonuses to use plastic as opposed to having to carry around cash.
Traditionally, merchants would charge the same amount to both their cash-paying customers and their card-paying customers. This makes things rather unfair to those that are paying with cash, as they are paying the same as someone else who pays with cards, which costs the merchant a high percentage to process. This less-than-ideal situation is what has led many merchants to seek out a different option. The EDGE cash discount program allows merchants to charge the same sticker price to both customers, but keep the same margin, as well.
Selling the EDGE Cash Discount Program
Remember how we said earlier on that merchants would love to pass the credit card processing cost onto the customer? Well, it's now possible with the EDGE program. The EDGE Cash Discount Program is an easy way to allow business owners to keep equal margins for any payment method and make pricing products that much easier. With the EDGE program, merchants won't have to worry about which payment methods their customers use most because they will be achieving the same profit either way.
In short, this program allows merchants to essentially wipe out processing cost in their store for all card payments. The program is implemented in a way that advertises it as a rewards program for cash instead of simply charging more for those that choose to use their card. For merchants, getting over the hump of advertising this program is the biggest hurdle. Once merchants realize that it will have no noticeable effect on foot traffic and revenue, it becomes an easy jump to make.
What's included in this program?
One of the largest concerns that business owners have when implementing this program is the procedure change that must occur and how that change is presented to their customers. Luckily, the materials that are included in the program make it an easy transition and results in minimal disruption.
For starters, this program includes EDGE cash discounting software, which is a program that will automate all of the repricings that have to occur at checkout depending on which payment method the customer decides to use. This reduces the amount of time and labor that the business owner will have to spend, streamlining operations and making the transition anything but a burden on the daily operations of the business.
To explain the slight change to their customers and advertise the cash discount program, there will also be signage and literature explaining the program and how the pricing works so that the business owner can adequately inform the customers about the changes and ensure that there is no confusion. The business owner benefits from this information and incentivization, which could drive more customers to use cash because of the perceived benefits.
Finally, all of the equipment that is needed to facilitate this change can be provided to the merchant in this program. This includes POS systems and other technical equipment that is needed to facilitate the repricing and restructuring of transactions and how totals are calculated.
With these tools, merchants will have everything that they need to implement the EDGE cash discount program and increase their margins without a noticeable disruption in the checkout flow. Merchants won't have many reasons to resist this change and with a trustworthy rep to walk them through the process, they should see only benefits from the new system.
Need Assistance?
If you have questions, would like more information or if you are ready to get started please click the button below to leave your name and contact information.
Need Assistance?
If you have questions, would like more information or if you are ready to get started please click the button below to leave your name and contact information.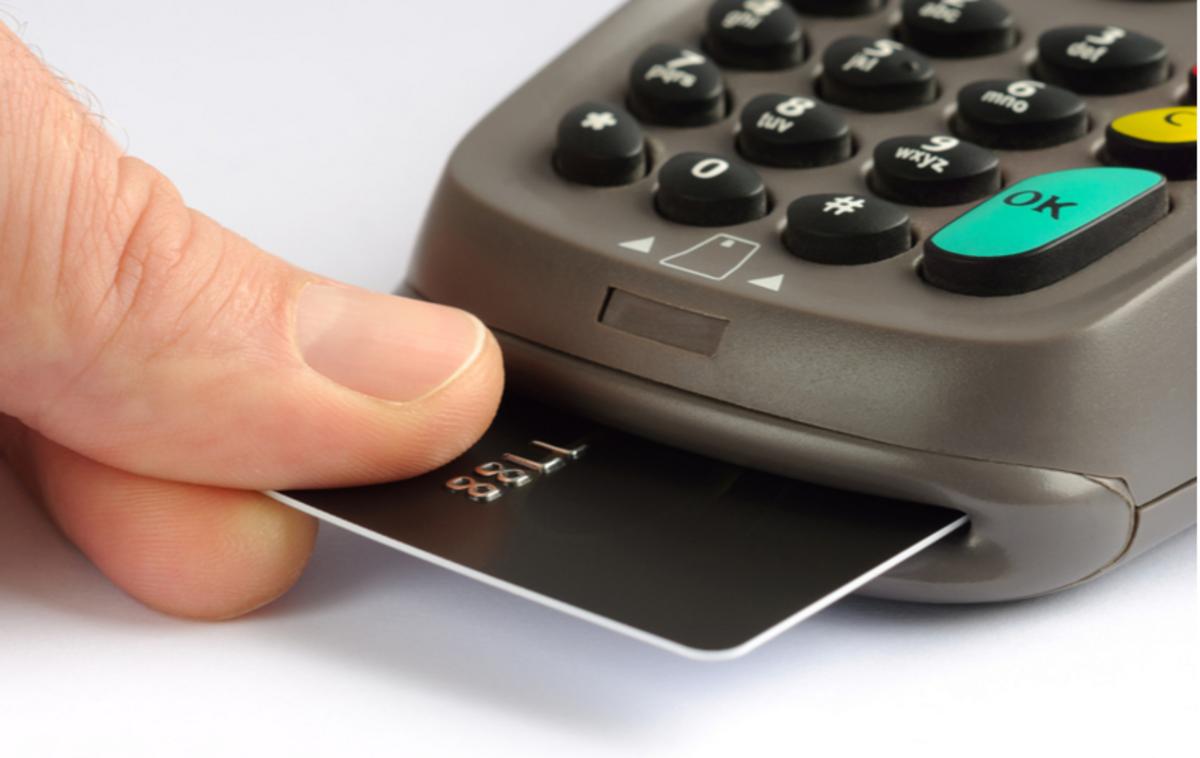 Wednesday, 14 September 2022
Home for merchant services resellers, credit card processing resellers, merchant accounts resellers for North American Bancard. Join our sales partner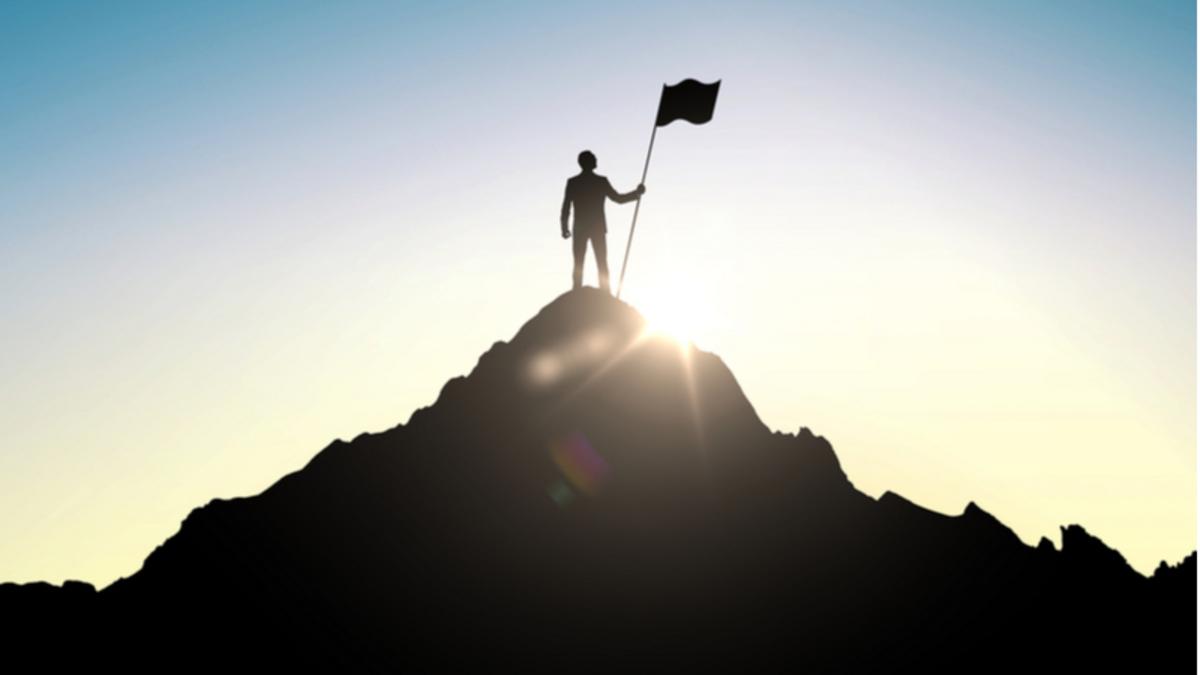 Monday, 12 September 2022
Become a merchant services agent, ISO, reseller for credit card processing and merchant accounts, best merchant services agent, ISO reseller programs.